Former Liverpool and Juve target explains why he joined Barcelona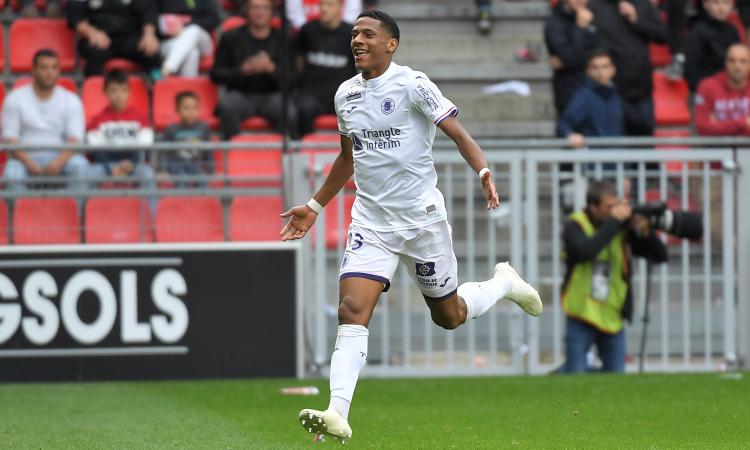 2019-09-01 - 11:55
New Barcelona signing Todibo has explained why he decided to join Barcelona. The French starlet
had also been chased by Liverpool and Juventus
but the player eventually decided to move to the Nou Camp from next season.
Barcelona
made the deal official yesterday
: "I'm happy to have signed a contract with Barcelona", Todibo said through the club's
official social media accounts.
"I will be joining the club on June 2019. Barcelona is more than a club and I have trust. It's going to be a new chapter of my career, I will do everything I can to achieve big things for the club".
"Right now I am a player of Toulouse and I am willing to help my team-mates for the time that I have left here. This club allowed me to improve and know the Ligue 1. I will be forever grateful to Toulouse".
Juve have missed out on the talented defender and the Old Lady is now determined to sign Genoa's Romero.