From Italy to Russia: the teams interested in Southampton's Gabbiadini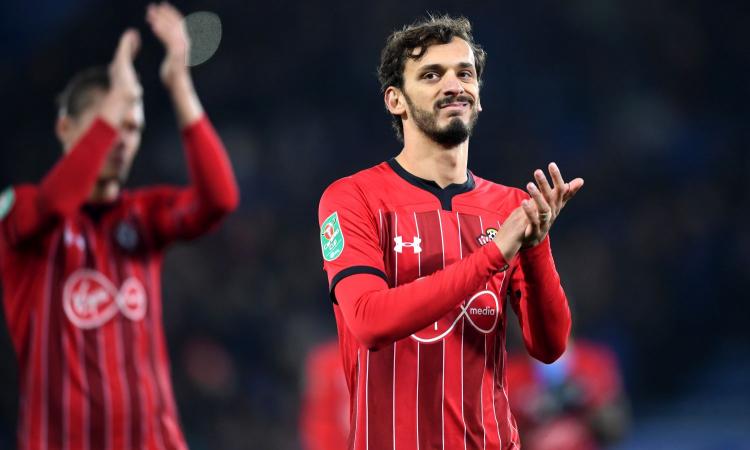 2018-20-12 - 21:40
The future of Manolo Gabbiadini is yet to be decided. After a solid start to his Southampton adventure, this year hasn't been as good, and Manolo no longer has a place in the starting eleven. Therefore, a departure in January shouldn't be excluded.
In Seria A, two teams in particular are interested: Bologna and Fiorentina. The former team, coached by Filippo Inzaghi, dreams of a return for Gabbiadini, who played for them in the 2012/13 season.
However, it won't be easy to convince Southampton, as they aren't willing to loan out the striker, rather selling him on a permament basis. As for Fiorentina, the same message has arrived, and as of now, La Viola are considering whether or not to enter negotiations with the Premier League side.
According to
Calciomercato.com's sources
, Gabbiadini also has offers from Russia, where the two clubs of Moscow, CSKA and Spartak, are ready to make an important offer each to land the striker.