Gomez, Rossi, Basanta & Capezzi: outlining the future of Fiorentina loanees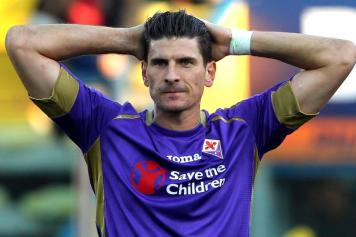 13 April at 13:26
Calciomercato.com
's Claudio Masini outlines the future of Fiorentina loanees:
MARIO GOMEZ –
The German striker was loaned out to Besiktas after a disappointing two-year spell at the Franchi and the Turkish side can make his move permanent for just € 1.000.
GIUSEPPE ROSSI –
Fiorentina would like to bring him back to Florence, but there are still doubts over his fitness and the club are running out of time to take a decision over his future as Rossi's contract runs until 2017.
JOSÈ MARIO BASANTA –
The 32-year old defender should not come back to the Serie A club and finish his career at his current team Monterrey.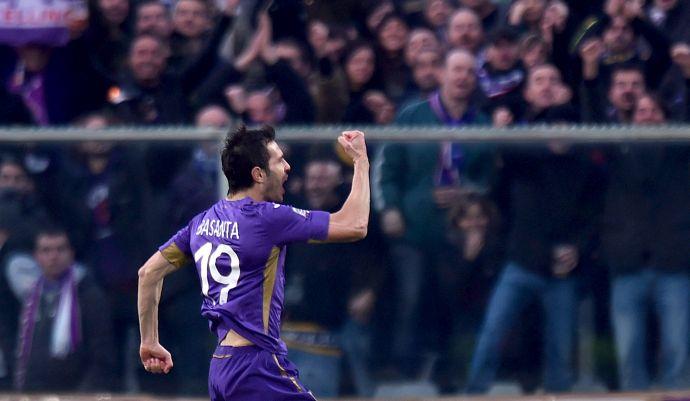 GILBERTO & REBIC –
Loaned out to Serie A strugglers Verona, they failed to showed their potential also far from the Franchi and their future might be far from Tuscany.
JOSHUA BRILLANTE –
Montella replaced him after in the 30
th
minutes of his Serie A debut game last season. The Australian midfielder has failed to impress even in Serie B with Como and his Fiorentina comeback is basically impossible.
MARCKO BAKIC –
He's been producing some decent performances at Belenenses and could be involved in any player-swap deal in the summer.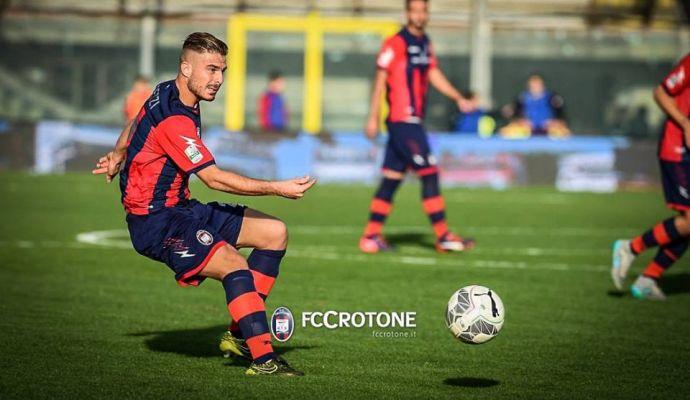 NICCOLÒ FAZZI & SCHETINO –
The duo have failed to get playing time in Serie B and will be loaned out again next summer.
JAIME BAEZ –
Loaned out to Serie B strugglers Livorno, he played more than Fazzi and Schetino but is still not ready at a Serie A level.
LEONARDO CAPEZZI –
Probably the only youngster who can play his card for a spot into Fiorentina's senior team next season. The 21-year-old central midfielder has been one of Crotone's key players this season and seems ready to step up his career, provided that he will reach an agreement to extend his stay at the Franchi as he runs out of contract in the summer.
(pictured above)Lorenzo Bettoni @lorebetto