Inter to sign Rafinha on a permanent deal? The latest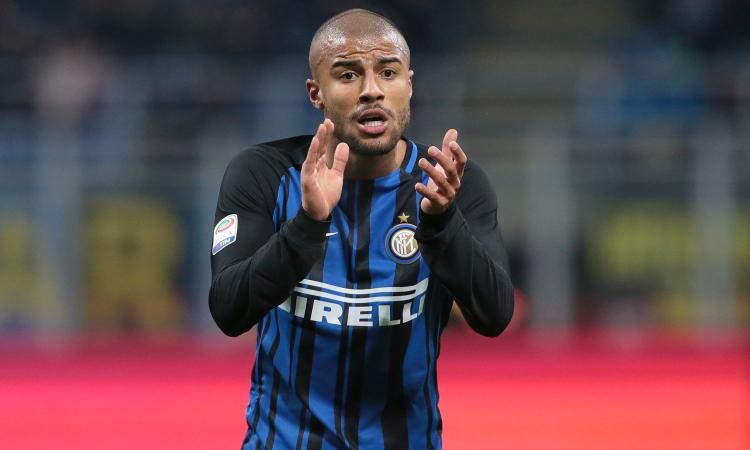 2018-06-04 - 23:00
Inter's head coach, Luciano Spalletti, has clear ideas on how he wants his team to play next season, and what players should be included.
The constant improvement Rafinha Alcantara, as well as Cancelo, will force Inter to make important decisions before June 30th. The Nerazzurri have to close the balance sheet at zero, which will not be easy, even in the event of Champions League qualification.
Therefore, it won't be easy for the San Siro side to pay out the 35 and 38 million euros in the buy-out clauses of the players. For this reason, Inter are ready to sit down with Barcelona to try and lower Rafinha's price.
Spalletti, however, has clear ideas on what should happen in the transfer market this summer, with La Gazzetta Dello Sport
reporting
that he is pushing for Roma's midfielder, Lorenzo Pellegrini. The midfielder born in 1996 has a €25m release clause included in his contract, which has attracted the interest of many clubs, with Juventus being one of those.