Juve, Ronaldo: 'I could retire next year, but...'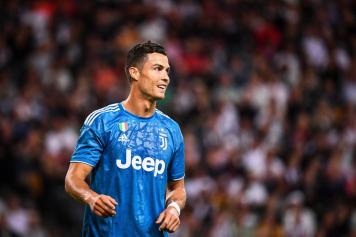 21 August at 12:15
Juventus star Cristiano Ronaldo
spoke in a long interview with TVI
about the upcoming season and his future with the Bianconeri, revealing that he could retire at the end of the season. Down below are some bits,
"I don't need football to live well, I'm calm financially. What I need is attractive projects and Juve is this. I have always liked this team, it is the best in Italy and among the best in the world, it has always fought to establish itself in Europe.
"And after winning in England and Spain, I also won in Italy and I'm happy to be here. Everyone wants to conquer the Champions, we too, but we must not experience it as an obsession, we let things run their course and we go step by step.
"I could end my career next year but I could also play until I'm 40, 41. I don't know, what I always say is that you have to enjoy the moment. The present is excellent and I have to enjoy it," he concluded.
For more news, visit our homepage.