Juventus set the record straight regarding flight to attend Astori funeral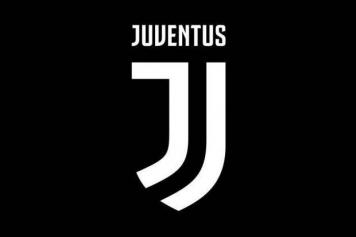 14 March at 18:15
It was stated that Buffon told his team-mates after their Champions League win against Spurs at Wembley that a plane was due to leave London at four in the morning but that there was only room for 12 people on the flight.

Sources explained to Calciomercato.com however, that the names of the players who would be attending were communicated to Florence, where the funeral took place, an hour before the kick-off at Wembley.

Buffon was pictured in an emotional state on the bench before last weekend's game against Udinese having been a close friend of the stricken Astori.

Players from the world of football were out in force to pay their respects to a man who was tragically cut down in his prime aged just 31.