Khedira hands Liverpool & Man Utd transfer boost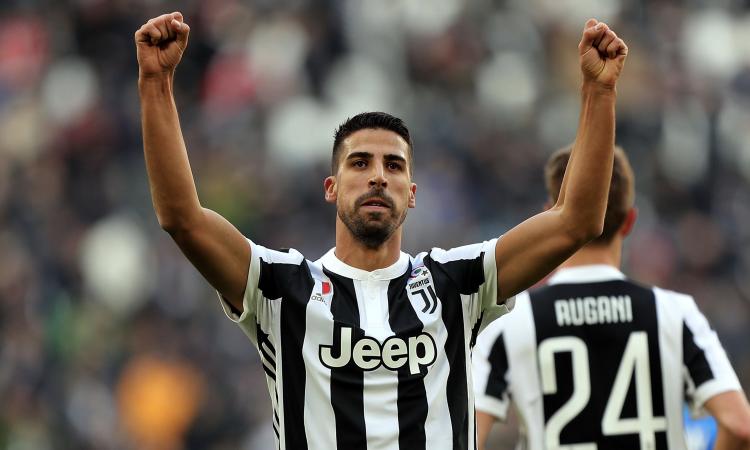 2018-11-05 - 21:30
Juventus star Sami Khedira wants a move to the Premier League in the summer. The Germany midfielder admitted earlier this week that playing in England is something he'd like to do before the end of his career.
"My contract expires in a year. I often think of the future because anything can happen. I'm fine here, but I love challenges and I look for them. I would like to win as many titles as possible in as many championships as possible. Among the best leagues in Europe I lack England, having won in Spain, Germany and Italy",
the former Real Madrid star said.
​
Now, according to Il Corriere dello Sport Khedira has already talked to Juventus'
directors confirming his desire to move to the Premier League in the summer.
A good news for Liverpool and Manchester United that are reported to be interested in welcoming the player's services at the end of the season.
​
Khedira's Juventus contract expires in 2019.