Lazio not interested in signing Bayern Munich superstar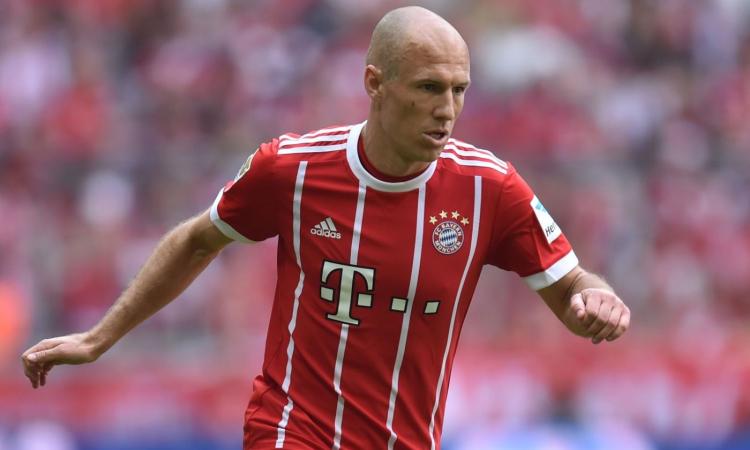 2018-18-07 - 09:55
Serie A giants Lazio are reportedly not interested in signing Bayern Munich star Arjen Robben this summer, despite reports indicating their interest in signing the Dutchman.
It is said that the former Chelsea and Real Madrid winger is looking to leave Bayern Munich this summer and Lazio have been interested in him,
as we reported yesterday citing CalcioNews24.
Cittaceleste report that Lazio are not interested in signing Robben this summer as they have other names in mind and don't feel that Robben will be a lucrative investment. He is 34 and injury prone and Lazio don't want to sign him.
For more transfer news and updates, click here.