Milan, petition for the return of Mihajlovic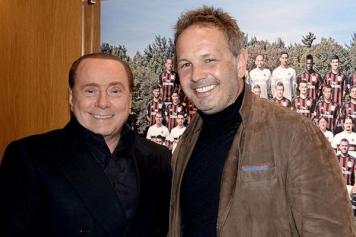 27 April at 15:21
The fans of Milan are not happy and after Monday's defeat to Verona, they are now calling for the return of Sinisa Mihajlovic.
On the portal
change.org
, a group calling themselves "Milanista Pi**** Off" have started a petition to get former coach Sinisa Mihajlovic reinstated. Their declaration to president Silvio Berlusconi reads; "We ask Silvio Berlusconi to consider his conscience and return Sinisa Mihajlovic to the bench. After the poor performances of the team since his sacking, his successor Christian Brocchi has proven to be too inexperienced and unsuitable for a role such as this. It is important to finish the season strongly and especially for the upcoming Coppa Italia Final, which at the moment, promises to be humiliating".
The petition currently has over 2000 signatures.
Steve Mitchell @barafundler