Milan, Scaroni: 'Stadium decision by the end of the year'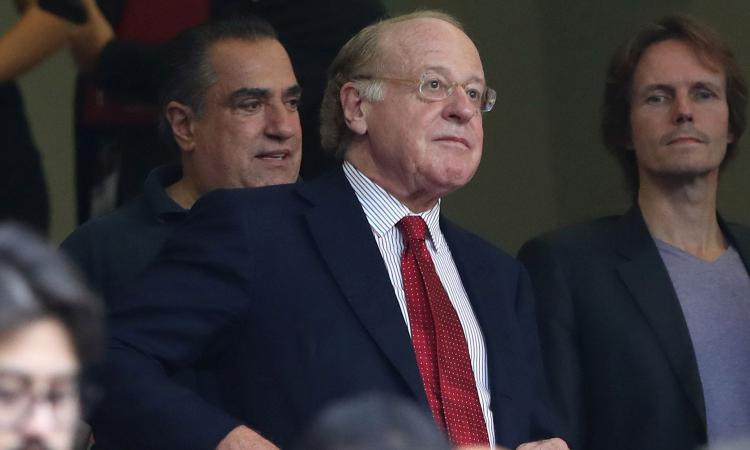 2018-25-10 - 12:25
Today, AC Milan's board of directors meeting took place at Casa Milan with the principal agenda being the approval of the 2017/2018 budget.
Club chairman Paolo Scaroni spoke about the financial figures, sponsors as well as a possible new stadium for the club
.
"The company lost more than one-third of the capital, but taking into account that in the months of August and September payments of 170.5 million were made, it is proposed to write off the loss for the year as follows: 39.5 million euros through the use of reserves," he said.
"Sponsors? I have no big news to tell you. There are no big entries or big outings. It is a fundamental theme for the growth of Milan. There are two mountains to climb, on one side we want sponsors, merchandising and on the other sports results.
"If the latter are disappointing, the sponsors will not come in. The revenue theme is vital for us and I am dedicating all the attention to it.
"Certainly having a modern and efficient stadium is essential for the revenues that we are lacking. We have taken this problem into our hand as one of the priorities.
"There are many hypotheses under scrutiny, including sharing the San Siro with Inter. I would like to have made a final decision by the end of this year.
"UEFA? They have temporarily implemented the suspension of prize money from the Europa League on us. This evening we cannot put them on the budget, because we are awaiting the UEFA ruling. These are money under warranty. 2.5 million euros have been withheld," Scaroni concluded.