Nainggolan to friends: 'I am in a slaughterhouse here. I want Roma return'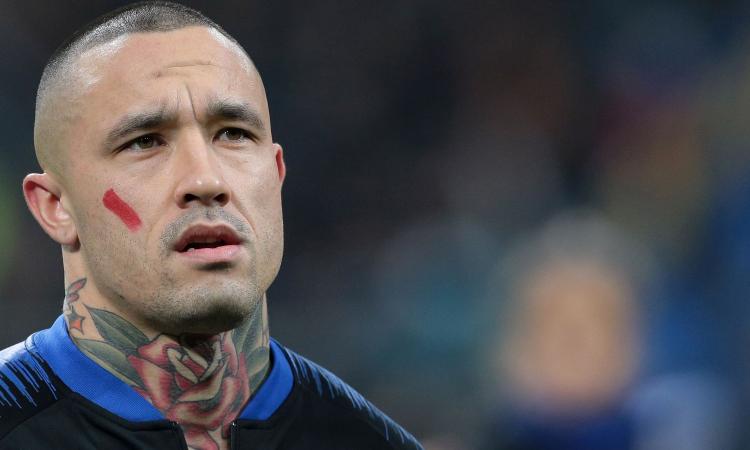 2018-26-12 - 09:00
Radja Nainggolan wants to return to Roma.
This was revealed yesterday in an audio record in which the Inter midfielder confided to his friends
from the capital of his desire to leave Inter and return to the
Giallorossi
after the enthusiasm of the first months at the San Siro. The situation of the player escalated this week when the Belgian was suspended by the club for disciplinary reasons and will thus miss his team's match against Napoli.
"Mamma mia, I'm in a slaughterhouse here. But it is okay, I have always shown everything on the pitch and in the end, everyone has always remained silent. But if in a while some Inter fans will start licking my a**, I swear I will break their a****. Since I am a friend of Totti, maybe he will push for a return. But then I should make a mess here to be able to go, understand?" he said.