Parma interested in signing Peter Crouch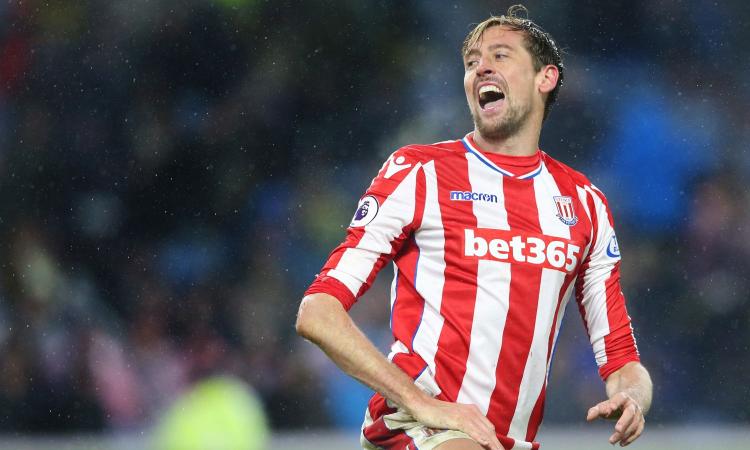 2018-06-06 - 11:35
Parma are looking to make a heck of a move for their return to Serie A: signing Peter Crouch!
The Stoke attacker managed six goals last season, but an abject Stoke were relegated anyway, prompting speculation that he would try to remain in the top tier.
But what if that was in Italy? SportItalia claim that the Ducali are interested in nabbing the former England ace. They have also been linked to Manolo Gabbiadini, but they may be opting for another Premier League star.
Newly promoted Serie A side Parma are considering making a move for Stoke City striker Peter Crouch this summer.
Parma need to work on their attack, having managed only 57 goals in 42 games to earn second place and automatic promotion.
While Peter Crouch is 37, he would be doing a Joe Hart by moving to Serie A. The Shrewsbury man was successful - if error-prone - with Torino.
The Emilian side went down to Serie D back in 2015 because of bankruptcy, forcing them to start again in the semi-pro leagues.