Photo: The Sun sends racist tweet from Astori funeral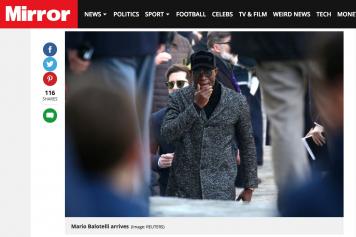 08 March at 11:30
On what is already a somber day, The Sun added a racially insensitive moment to the funeral of Fiorentina captain Davide Astori.

Thursday marks a day for honoring the life and legacy of the Italian. Florence's famed Santa Croce is the setting of his funeral.

Unfortunately, the British tabloid showed its carelessness as it did no research and made the assumption that a black man was famed Italian soccer star Mario Balotelli.

Fiorentina product, and current Sassuolo striker, Khouma Babacar arrived, but was labeled as Mario Balotelli by The Sun.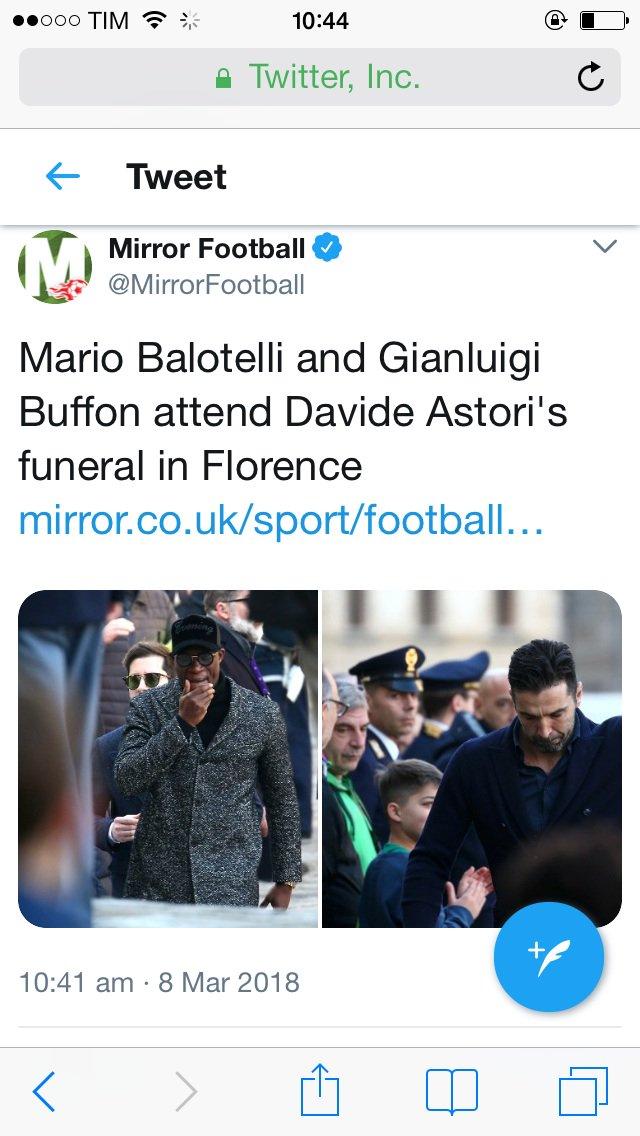 H/t @FedericoManasse