Pirlo backs Pochettino to join Juve and tells Old Lady to sign Real Madrid star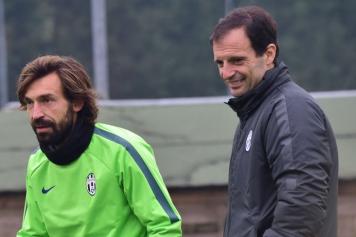 13 May at 13:45

Former A.C. Milan and Juventus player, Andrea Pirlo, has clear ideas about the future of Juventus, and reveals them to Sky Sport, starting with Tottenham coach Mauricio Pochettino.
"He has an identity like Juve, he is a modern coach who has done a lot in the English league. Modern coach does not mean only the construction of the game, but everything. It comes from Spanish football, it's a collection of things ".

The World Cup winner then turned his attention to Juventus' midfield.

"To win the Champions League you must take Isco, in my opinion.

"For several months now. The midfield is the department to be improved. Maybe Allegti felt less quality in midfield, he had bought Ronaldo but he didn't know how to get the ball to him. Midfielders are needed to get to the end."

Allegri's future looks very uncertain as he may decide that it is time for him to step aside to Juve, taking the team as far has he can, however, it will be very difficult for the Italian champions to prize Pochettino away from Spurs.