Pogba, Milinkovic-Savic and the Juve-Man Utd domino effect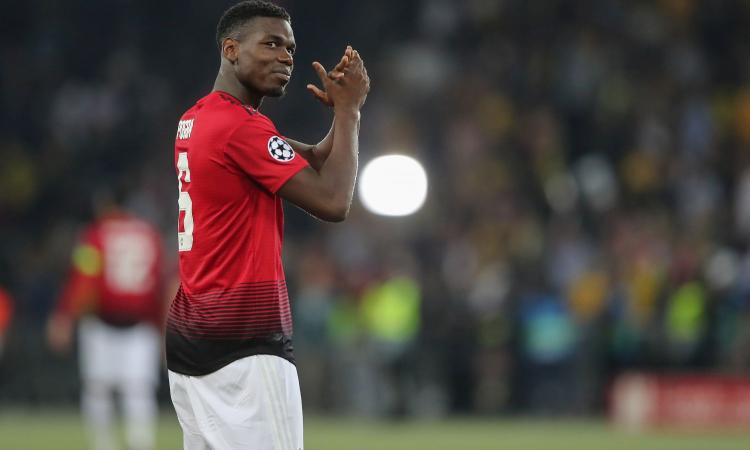 2018-23-09 - 10:40
Even with the most complete team in the league,
Juventus are not settling down
just yet, continuing to monitor several profiles ahead of the upcoming transfer windows.
In fact, in January, Juventus could very well make a move on the market. According to Tuttosport, talks with the agents of Youri Tielemans, midfielder born in 1997, have been re-opened as the player wants to leave Monaco. The negotiations with PSG for Adrien Rabiot (contract expiring at the end of the season) is anything but simple, although the Frenchman would represent a "low cost" opportunity.
The Bianconeri, however, continue to think about a big signing for next summer, which could lead to them not signing anyone in January. As of now, two similar profiles are being evaluated for the midfield, one of which is a former Bianconero: Paul Pogba. The world cup winner's adventure at Man Utd is more or less over, given the relationship between him and Jose Mourinho. However, such an operation would cost the Turin side over €100m.
This is the same amount which Juventus considered investing in Milinkovic-Savic last summer. It is believed that they will try again next summer, although Lazio are not likely to budge on their demands. Man Utd have also shown their interested in Milinkovic-Savic, meaning that if Juve sign Pogba then they would free up cash for the English side to move for Lazio's Serbian star. However, it could also end with Juve signing SMS, with Pogba going elsewhere.
For more news, visit our homepage.