PSG, Verratti apologizes after being caught drunk driving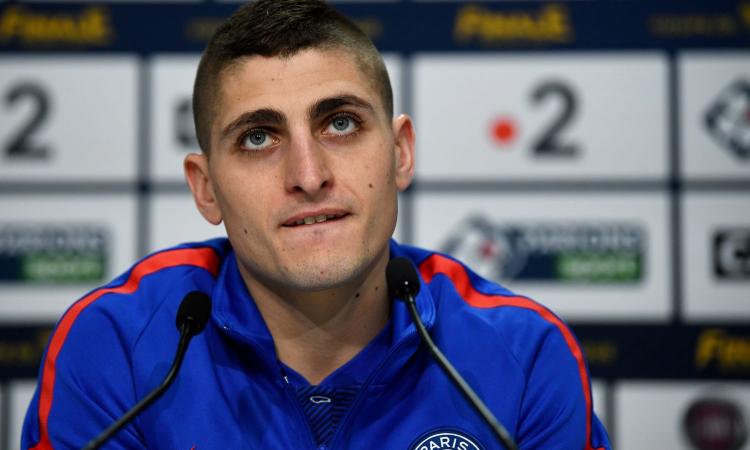 2018-03-11 - 14:15
PSG midfielder Marco Verratti
was caught drunk driving in the night between Tuesday and Wednesday
. The Italian has expressed his regret over his actions, fo which he was also fined by the French champions
in an interview with the French media
.
"I lived three difficult days, I made a mistake, I know it should have not happened, but it is something that can happen to anyone, regardless of being a footballer or not," he said.
"I apologized the next morning, when I arrived here, both to the coach and the club. I told my teammates everything and still apologize and hope that this experience will help me in the future.
"I have children and one day I will tell them not to repeat the things I did. I also apologize to the fans, I know I have a public image and this is important," Verratti concluded.
The 25-year-old is an important part of Thomas Tuchel's PSG team and despite what happened, he started in yesterday's 2-1 win against Lille and played for 90 minutes before being substituted by Adrien Rabiot.