Rafinha's history as a player and how he can fit in with Inter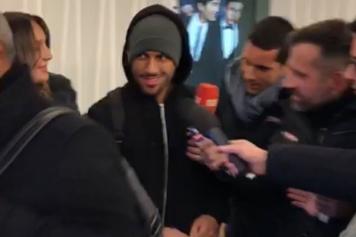 22 January at 13:25
With Rafinha's signing in the final stages, it's time to look at what what €35m would get the Nerazzurri when it comes to the Brazilian. The 24 year old midfielder would be a starter for the present and future in an Inter side that has been investing heavily in young players with plenty of upside.

EXCLUSIVE VIDEO: RAFINHA READY FOR INTER MEDICAL

Before looking at all the positives, and there are many, it's worth noting that there is reason to be cautious - Rafinha has yet to play a game this entire season after knee surgery. What's even more concerning is that he's already had plenty of injury woes in his young career, including ACL ligament injuries and several hamstring problems.

Even before this season, Rafinha only was able to start a total of 17 games in the two seasons prior. This lack of game time has nothing to do with his talent and everything to do with the fact that he simply wasn't available due to these lingering fitness issues.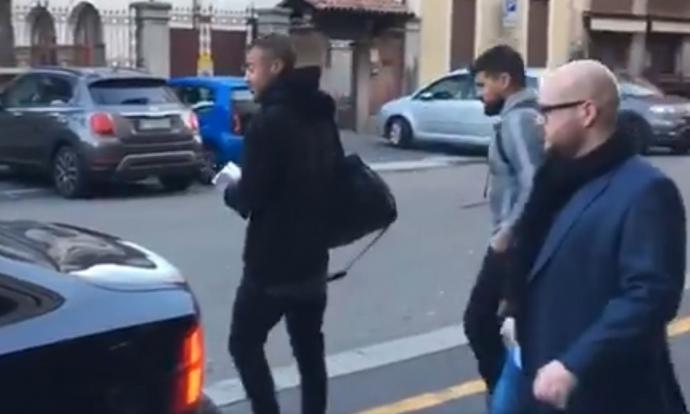 That aside, Rafinha's footballing roots are remarkable. His father Mazinho was capped 35 times for the Brazilian national team. His brother is Bayern Munich's immensely talented central midfielder Thiago. Oh, and Rafinha is also cousins with Valencia striker Rodrigo. Someone needs to find out what this family eats for breakfast and feed it to Andrea Ranocchia quickly.

Rafinha's heritage put him on the radar of Barcelona's famed La Masia youth academy at a young age, and it was there where he made a name for himself as one of the most interesting up and coming prospects in Spanish football. Barcelona B's former manager Luis Enrique knew of Rafinha's talent, so when the manager joined Celta, it's no surprise that he asked to get him on loan. It was there at Celta where Rafinha certified himself as a bonafide La Liga stud. The season after, he was brought back to Barcelona and it was there that his career with the Blaugrana started to unfold.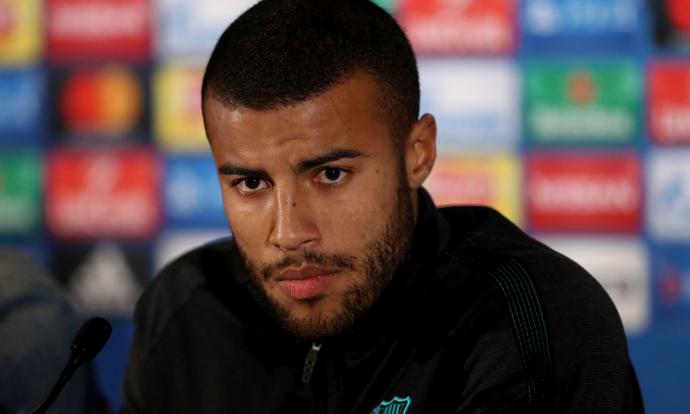 Barcelona got the chance to see what a healthy Rafinha could contribute last season in the first team, even if it was for a brief burst. He managed six goals and two assists in 18 games playing in the mezz'ala role in Barca's 4-3-3, often having the freedom to join the attack and interchange with the likes of Neymar, Lionel Messi and Luis Suarez. The left footed magician really impressed with his time in the first team, proving that he had the quality to start on the same pitch as the greatest players in world football.

By joining Inter, Rafinha will most likely have to play a slightly different position as an attacking midfielder in Luciano Spalletti's 4-2-3-1. The midfielder doesn't really have the qualities to be at his best in a holding midfield role in front of the defense, so you figure that his most natural role with the Nerazzurri would be as a traditional trequartista.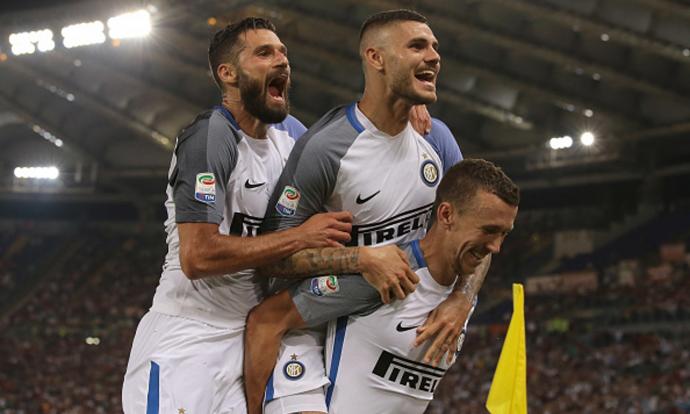 Rafinha is at his best when he's playing in a possession based team that values his quick, incisive passing and ability in the link-up play. He could build a valuable partnership interchanging not only with Inter's two holding midfielders, but also being able to play that final pass to either Mauro Icardi up top or the kind of through ball that releases the wide men, usually Antonio Candreva and Ivan Perisic.

This is the type of high risk, high reward deal that could set up Inter in the midfield for the next decade. The biggest question surrounding Rafinha has to do with him staying off the treatment table, rather than his ability as a footballer.

@TheCalcioGuy
Matteo Bonetti is a sports journalist for beIN Sports USA

Matteo Bonetti