Real Madrid legend reveals why Ronaldo might 'not be enough' for Juve to win the Champions League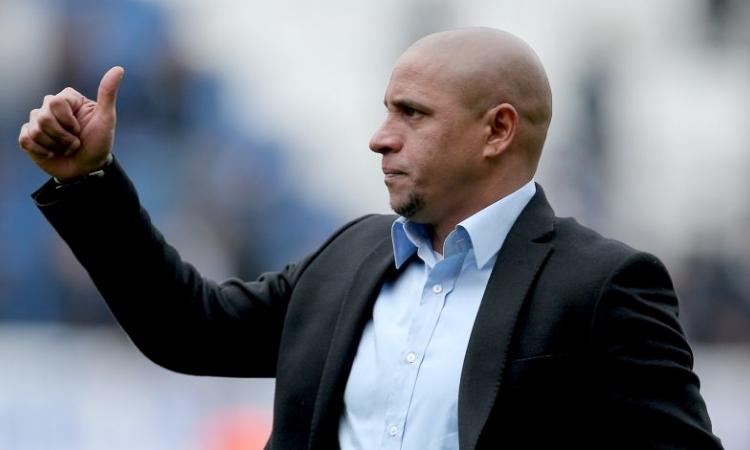 2018-10-11 - 19:10
Real Madrid's Global Ambassador
Roberto Carlos spoke on the sidelines of a club event
and he addressed several topics, including Serie A champions Juventus and their current superstar Cristiano Ronaldo.
"Ronaldo? Cristiano is an icon. Juventus have undoubtedly strengthened but the other day we saw how they lost against Manchester United. This shows that in modern football not always those who have the best team win, but those who can find more balance in the field," he said.
"CR7 represents a lot, but nobody wins the Champions League alone. Real Madrid? The victory in Plzen [5-0] was great, restoring confidence to the group. Now you can continue to work and improve so that the team has the chance to play another final, also because it is played here in Madrid," Roberto Carlos added.
Meanwhile, Cristiano is preparing with his team to face off AC Milan tomorrow evening at the San Siro.