Real Madrid target will sign €7m-a-year Inter deal in September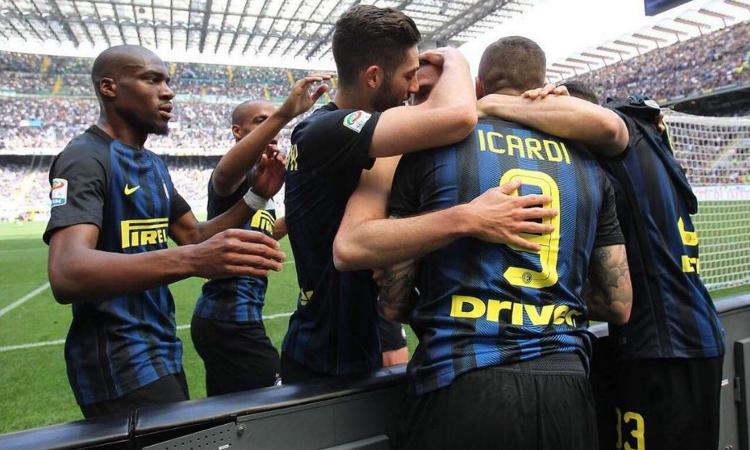 2018-21-08 - 10:20
Inter are preparing to agree to a new deal with captain Mauro Icardi, and it looks like it was planned all along to happen in September,
much to the chagrin of Real Madrid fans.
While the Nerazzurri suffered a shock reverse on opening day against Sassuolo, they are just as focussed as ever on building their team's future, and their loss only showed how much they need their captain, who missed a sitter in the 1-0 loss.
While the Number 9 is expected to get back to scoring ways against Torino, his agent/wife Wanda Nara has seemingly long since agreed with Piero Ausilio that the two sides would sign a new deal in September, and not discuss the situation in summer despite
August reports that Icardi was "very close" to Real Madrid.
He is expected to be handed something between €6 and €7 million a year, not to mention an extension until 2023.
With the Champions League beckoning and the Argentinian national side looking to pick him up under Lionel Scaloni's tutelage, Icardi is set for a very busy autumn.