Report: Allegri wants Juve trio to join him at Chelsea if he moves to Stamford Bridge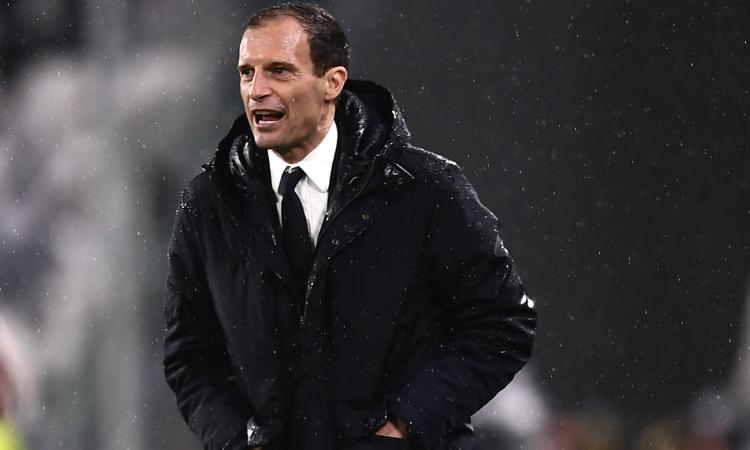 2018-06-04 - 11:40
Speculations about the future of Massimiliano Allegri are intensifying. The Italian manager features in the front pages of every sport paper out in Italy this morning.
According to Tuttosport the Italian is keen to remain at Juventus and snub a move to Chelsea as he wants to coach a Champions League club next season.
There are, however several other reports linking the Italian with a move away from Juventus.
According to Il Corriere dello Sport Abramovich has put Allegri on top of his shortlist to replace Conte
who will be sacked at the end of the current campaign.
​According to the report, Allegri could be offered € 14 million-a-year, the same salary of José Mourinho at Manchester United.
The Italian is expected to get Chelsea's top stars back on track after the last disappointing campaign.
The Italian paper also reports that the J
uventus boss would like three of his current players to follow him at Stamford Brige:
the likes of Federico Bernardeschi, Miralem Pjanic and Rodrigo Bentancur would become summer transfer targets for Chelsea if Allegri moves to South West London in the summer.