Report: Juve sign Emre Can and resume Verratti interest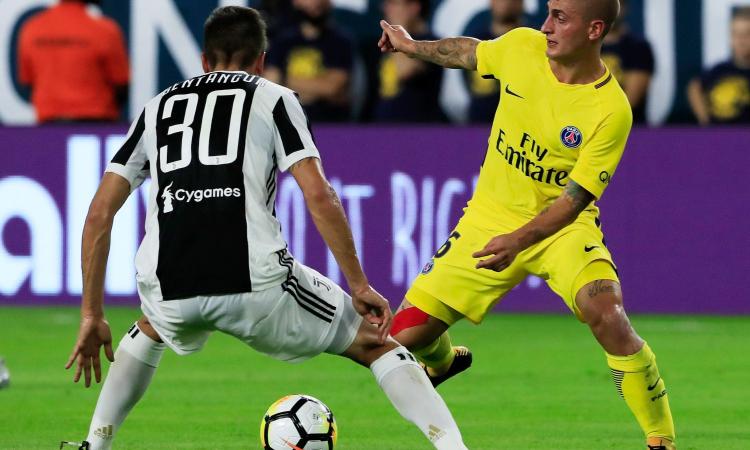 2018-15-05 - 10:10
Juventus will soon confirm the signing of Emre Can as reports in Italy claim the Germany International has agreed to move to Turin as a free agent at the end of the season.
The Old Lady has been in talks with Emre Can for six months at least and in the end she managed to welcome his services as a free agent.
An official announcement is expected anytime after the Champions League final between Liverpool and Real Madrid.
According to
Tuttosport,
however, Juventus are going to sign more midfielders and Marco Verratti seems to be a name that the Old Lady is closely following again.
The Turin-based paper claims Juventus could use their great relationship with Verratti's agent Mino Raiola to take the player to Turin. Juve came close to signing Verratti in 2012 when the player opted to join Psg instead.
A different story could begin next summer, provided that Psg would be open to sell the Italian star who was wanted by Barecelona one year ago.