Report: Juventus, Real, United target Milinkovic-Savic will not cost €155m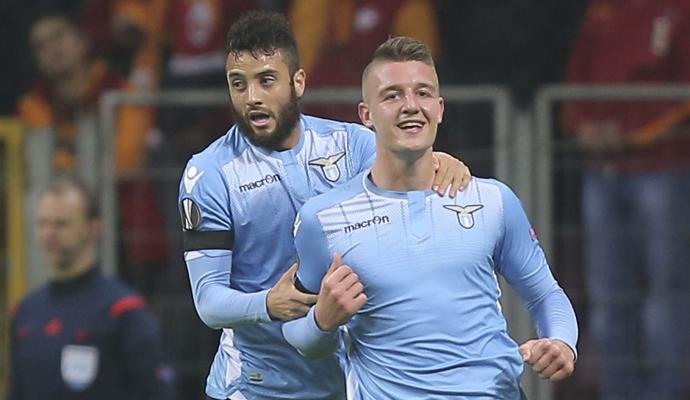 2018-10-07 - 12:40
It looks like Sergej Milinkovic-Savic isn't going to cost €155 million,
as we have written in these pages.
The Lazio star is believed to be one of the hottest prospects in football right now, and was believed to be priced at that massive price. He is, after all, wanted by Juventus, Barcelona, Real Madrid and Manchester United.
Claudio Lotito is known for not giving his players away on the cheap, but according to Mundo Deportivo, he's had to rethink his strategy and has lowered the price for the 23-year-old star, who netted 14 goals in all competitions and added six assists for the Eagles.
PSG are also interested in the young phenom, who was signed for peanuts two seasons ago. He was called up by Serbia for the World Cup, but didn't leave much of an impression as the former Yugoslav Republic exited the competition in the group stage.
Recent reports indicated that Real had met Lazio and were preparing an offer, but that the
Biancocelesti were asking for too much.