Revealed: Why Paqueta's arrival at AC Milan is even more worthwhile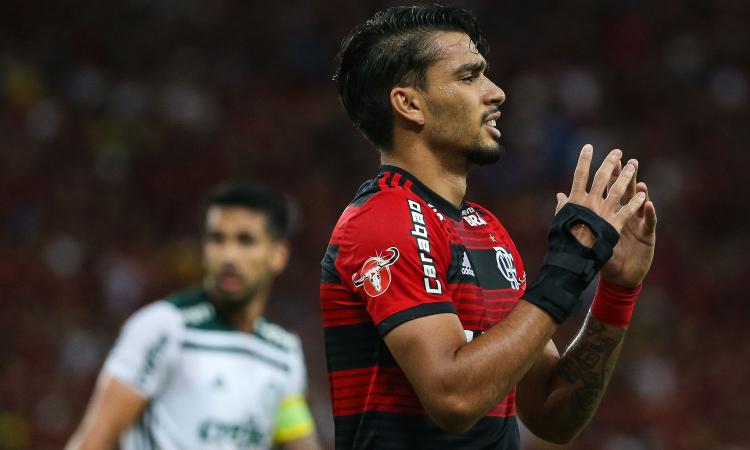 2018-28-11 - 09:30
"I'm ready to start my new adventure," Lucas Paqueta greets Flamengo and prepares for his arrival at AC Milan. Bought for 35 million euros, the playmaker will play his last match in Brazil on Saturday and trough
Globoesporte
he wanted to say goodbye to the team where he started his career
.
"The time has come to say goodbye, I am ready to start my new adventure. I thank the club for all it gave me, but after twelve years I think it is time to leave. I'll have so many things in my head in the coming days. I have to rest and work to prepare well for the last game," Paqueta said.
From December, Paqueta will be in Milan to begin to settle in at the club, but in the meantime, he has presented himself to the
Rossoneri
with a first gift. The midfielder got married to Maria Eduarda Fournier on Monday and thanks to the wedding,
reveals
Tuttosport,
it was discovered that Paqueta also has a Portuguese passport thanks to the origins of his mother. The player can, therefore, be registered as an EU player, thus leaving two free non-EU spots for January.