The Cristiano Ronaldo effect: Juventus targeting Serie A record in points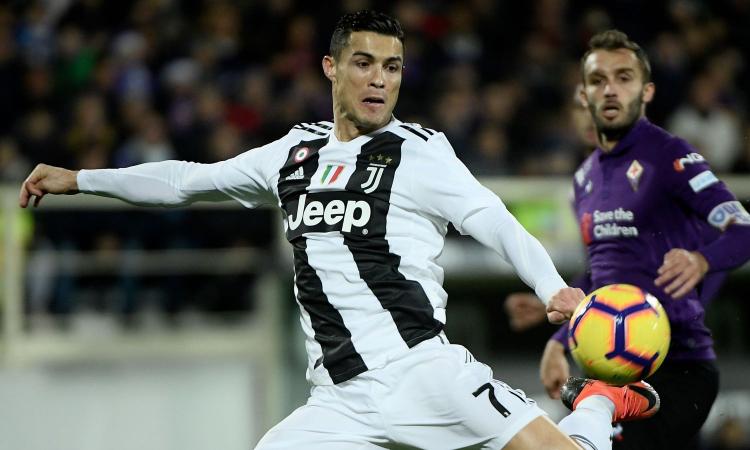 2018-03-12 - 16:10
Juventus are literally flying at the beginning of the season, breaking records and going forward both in Italy and Europe. Even after years of successes, the hunger of the team has not been satisfied, on the contrary, and with the addition of a certain Cristiano Ronaldo, the winning mentality has increased once again.
This Juventus side is the only one in the history of Italian football to have collected 40 points in 14 games
, beating the previous record of their own from 1949/50 (12 wins and 2 draws), even if then there were only 2 points per win. Thus, the projections, to date, bring Juventus in history. The club could, in fact, exceed triple figures and beat the 2013/14 record set by Antonio Conte's team (102 points).
And
Cristiano Ronaldo has helped his team with 10 goals in 14 matches
. He is the top scorer of Serie A and has repeated the tally reached only by Shevchenko for AC Milan in 1999/2000, the only one to go in double figures after 14 league matches.