The reasoning behind Bonucci's desire to return to Juventus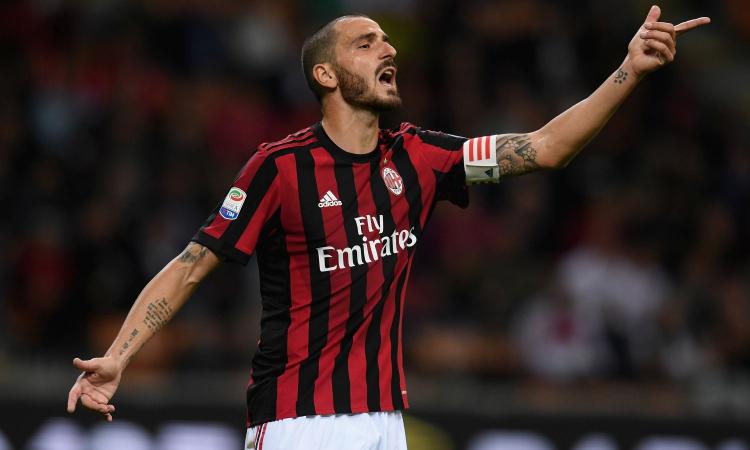 2018-29-07 - 20:40
The relationship between Milan and Leonardo Bonucci has hit rock bottom, as the defender is closing in on a return to Juventus.
Today's edition of
La Gazzetta Dello Sport
reveals why Bonucci wants a return to Juventus, with the ownership change of Milan being the deciding factor.
Already in December, Bonucci started to have doubts regarding Milan's ownership, with Yonghong Li leading the line. However, he decided to continue and focus on what happened on the pitch, despite the obvious signs of worry.
When the Chinese ownership was forced to leave in favour of Elliott, though, none of the previous promises remained the same; "Milan will not become a great team straight away," the Rossoneri's new technical director, Leonardo, stated.
From there, the idea of a return to Juventus was born, with Bonucci being convinced that Milan were the ones breaking promises, and not him.