Thiago Silva: 'How I could refuse Milan?'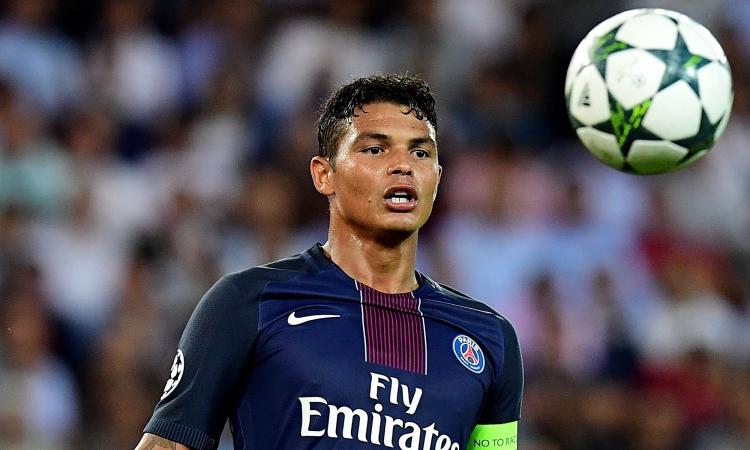 2018-12-06 - 09:50
Brazil superstar Thiago Silva has hinted that he could return to AC Milan some day.
Speaking the Gazzetta dello Sport, the centre-back claimed that it would be difficult to refuse the Rossoneri over a future return.
Now 33, the Seleçao star left Milan back in 2012 for €42 million, a king's ransom at the time for what was - and is - one of the best defenders in the world.
"Milan are in my heart, and always will be. I'm a big fan and I follow everything with a lot of passion: both Italian and European football need the real Milan.
Though the 33-year-old claimed that he was "happy" at PSG, he also said that it was "never easy to talk about the future, but never say never in football.Everything is possible."
"How could I say no to Milan? It's a team that will always be in my heart. To come back, maybe to end my career, would be a wonderful thing."
Asked about Brazil's chances, Silva said that "against Austria [3-0] we showed that we're in good shape, despite the fact that the game was tougher than predicted. Our objective is to go all the way, that's for sure."