Tonali on his future: 'I don't know if I'll go to Milan or Juve, maybe I'll stay in Brescia.'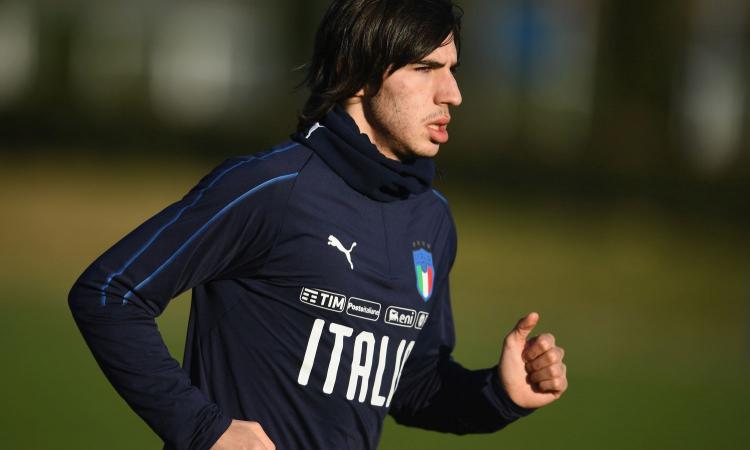 2019-14-05 - 17:15
Sandro Tonali, the Brescia midfielder who has been coveted by almost all the big clubs in Italy, as well as some from the Premier League too, speaks to Sportitalia about his future. "Comparisons with great players? The people who compare me to the great champions are pleased but when I come home and look in the mirror I am always Sandro Tonali."
"We do not know we know from one day to the next, what matters is to make the best choice for me. You can't tell if I'll go to Milan or Juve, maybe I'll stay in Brescia and I'll do my career there"
Tonali was a key player for Brescia as they secured promotion to Serie A, winning the Serie B title along the way. Even with all of the big clubs chasing, he has before hinted that he may well stay at Brescia for at least another season, which in terms of playing time and development, could prove to be a shrewd move for him.