Update: Milan sale should go ahead on Thursday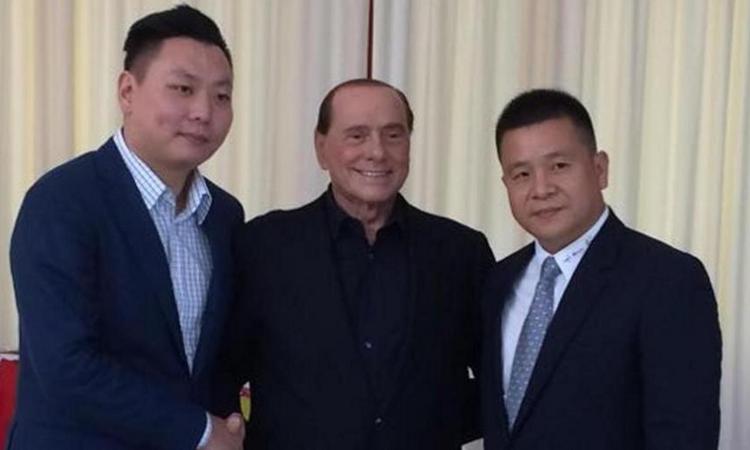 2017-10-04 - 14:45
What is the situation with
AC Milan's closing?
There is plenty of optimism [we've heard this before… ed] coming from both the Rossoneri and the Chinese camps, and it
looks like the money has finally arrived for the club to be sold next week.
The Elliot fund appears to have given the decisive push, loaning
€
303 million in order to complete the sale.
€
253m will be transferred immediately (
€
180m to finalise the deal,
€
73m more to pay some of the club's debts), and a further
€
50m down the line to help the Rossoneri grow.
The remaining
€
190m has been collected by Li Yonghong, who should be in Hong Kong at present.
The Chinese mogul is expected to wire that money to Luxembourg by tomorrow, and has 24 hours in order to satisfy Fininvest, who own AC Milan.
Everything is, at least so far, proceeding according to plan.
Were no problems to materialise, the two sides are supposed to sign on the 13th, with a possible celebratory dinner between Silvio Berlusconi and Li himself.
An introductory press conference would then take place on the 14th, with a shareholder's meeting set to take place at 1330 Hours CET.
The new owners could even take a trip to the Milanello training ground, in order to visit Coach Montella and the squad, as well as encourage the team ahead of Sunday's derby.