VAR to change from next season in Serie A: the details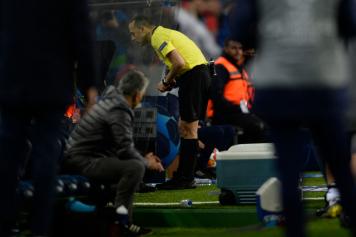 13 March at 19:30
Serie A is planning another change in the Video Assistant Referee system
. There will be no new rules at stake but a technological change. From next season, in fact, there will be no more VAR halls on every Serie A field, everything will be decided by a single VAR centre for all matches, at the Federal, Technical Center at Coverciano.
As stated in the press release, the new VAR centre will also be used for periodical technical meetings, allowing the referees to continuously experiment and become more familiar with the use of this important technological tool.
The unique VAR room, in agreement with the Italian football federation, will probably start from the 2019/2020 football season. It will aim to provide increasingly effective and efficient refereeing for the entire world of Italian and international football, "placing us once again at the forefront of innovation capacity", as stated in the press release.