Zidane and Pogba hints at Juve return, AC Milan prepare bid for Chelsea and Barça men - Top 10 news of the day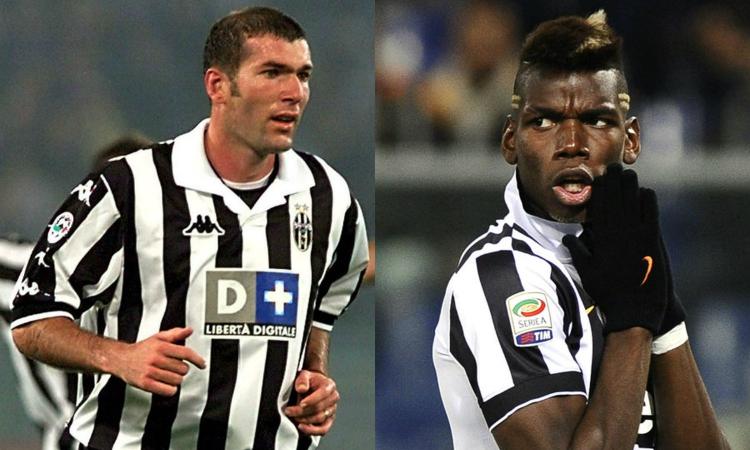 2018-01-11 - 23:00
Paul Pogba and Zinedine Zidane have suggested that they could make return to Juventus in the future. Both Frenchmen have been playing for the Old Lady and the fans of the Serie A giants hope to welcome them back in the summer.
"Turin is my home, it's there that I scored my first professional goal",
Pogba said.
"Cuadrado, Dybala, Bonucci ... I still have news, we speak from time to time. We were a family, so we stay in touch, of course."
The other big news of the day is the report that suggests AC Milan will make an offer to sign Cesc Fabregas and Denis Suarez in the January transfer window.
Leonardo, in fact, wants to gift Gattuso one or two more centre midfielders to give more depth to the team and try to reach the Champions League qualification.
Both Fabregas and Denis Suarez are struggling with game time and the Serie A giants are looking for players who won't have a huge financial impact on their balance sheet in the short-term.
Click on the gallery for the top 10 news of the day, including Zidane's Juventus claim.