AC Milan approach Leicester City over Riyad Mahrez transfer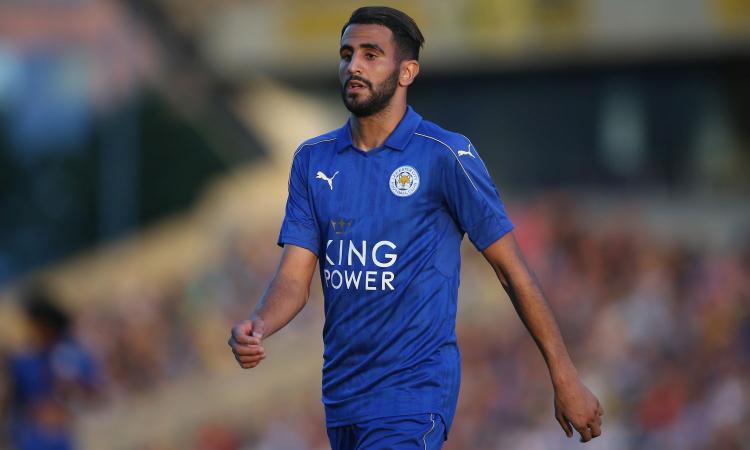 2016-12-11 - 16:59
AC Milan have made contact with Leicester City star
Riyad Mahrez
as the
rossoneri
need to add quality to their attacking department. The Serie A giants are in desperate need of new wingers and the profile of Mahrez matches Montella's requests.
AC Milan new sporting director Massimiliano Mirabelli has made several trips to England of late to scout some Premier League players. We've already reported
Mirabelli's 'Stamford Bridge' mission for Fabregas,
but the Italian executive has also travelled to Leicester to
watch Claudio Ranieri's side in action.
​Mirabelli has made contact with the Foxes, asking the price for the best player in the Premier League in the 2015-16 campaign. Although
Mahrez is failing to impress in Premier League games so far this season with just one goal in 11 games, the Algerian star is blazing a trail in Champions League having netted three goals in four appearances.
It comes as no surprise than the Foxes are having far a better season in Europe than at home and it is needless to add how important Mahrez was for
Leicester City's Premier League victory last season.
​Leicester, however, are not open to sell the player either in January or at the end of the season and rejected an offer of € 30 million from Arsenal last summer. In addition to that, the 25-year-old winger has just signed a new
€ 6 million a year deal (gross of tax) until 2020
and the player would request a similar salary to join the San Siro outfit that hope to seal the transfer during the summer transfer window.