Borja Valero: I'm not following Montella to Milan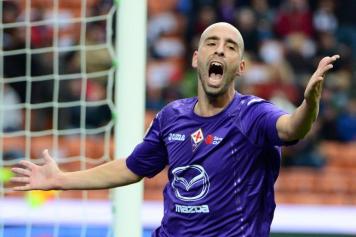 11 July at 13:21
Fiorentina star Borja Valero doesn't want to go anywhere, if his latest statements have anything to do with it.
Linked to both Roma and AC Milan, the Spanish midfielder repeated his desire to remain with the Viola.
"I only know what I read in the papers. I compliment and wish Montella good luck at Milan, I arrived in Florence during his tenure and I improved... that said,
I have a deal with Fiorentina and I'm staying here."
Regarding Roma and Coach Luciano Spalletti, he had this to say:
"My agent told me once that he'd expressed an interest, but I don't interfere with his work, and there was nothing particularly important about it anyway".
@EdoDalmonte