El Ghazi is in Milan!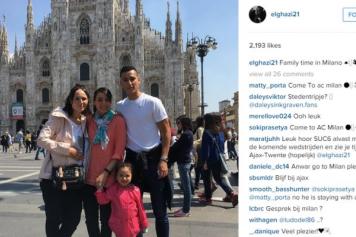 22 April at 16:46
Anwar El Ghazi is in Milan!
But it's not what you think. Here he is with his family, on what appears to be a holiday.

That being said, he has been repeatedly linked to AC Milan, has expressed a liking for the Rossoneri, and is reported to be one of the Rossoneri's top targets in the next transfer market.

So watch this space for further updates!