Exclusive: Agent 'Lucas Perez happy at Arsenal, no chance of joining Inter or Napoli'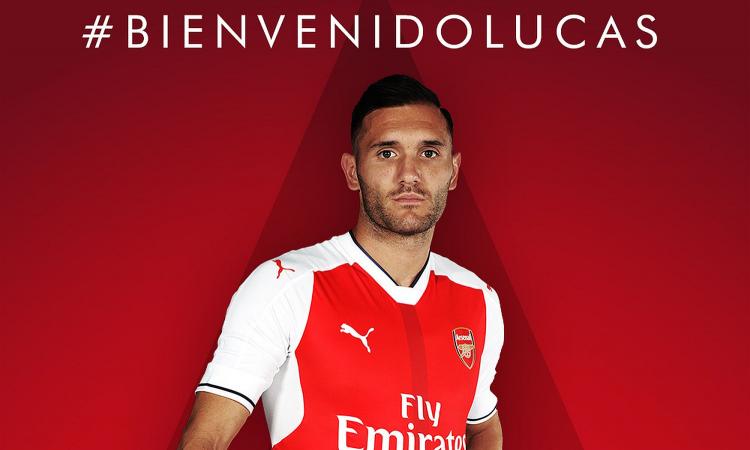 2016-21-11 - 18:15
It hasn't been the happies of times for Lucas Perez in Italy.
The Arsenal striker joined this summer for
€
20 million from Deportivo La Coruna, only to play a meagre 87 minutes in Premier League action since his arrival.
So far, the 28-year-old has netted only two goals, both in the English Football League Cup, a situation made more difficult by his ankle ligament injury, which has kept him out of football for six weeks.
With news emerging that Coach Arsene Wenger isn't happy with the former Depor man, we exclusively spoke to agent
Rodrigo Fernandez Llovelle about the situation, as well as a potential loan to interested parties
Inter
and Napoli...
Hi Rodrigo, Lucas Perez could leave in January, seeing as he isn't playing a lot, irrespective of his injury?
He's not playing because he is injured. He has no intention of leaving, Arsenal and Wenger are very happy with him. Maybe try asking them!
So he won't come to Italy, either to join Inter or Napoli?
Not at the moment, no.
But he's the third option behind Alexis Sanchez and Olivier Giroud. How can he be happy?
He was playing, but he hurt his ankle. He's been out for over a month.

He has many admirers in Italy: would a loan be possible?
He's only thinking about Arsenal at the moment.
@AleDigio89, adapted by @EdoDalmonte