Milan and Inter both after Liverpool's Sakho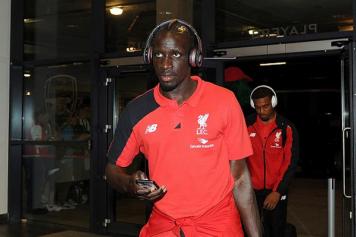 07 December at 21:37
Milan and Inter are both looking to improve their respective roster's as both clubs are interested in improving their backline. One player who has caught both Milan's and Inter's attention is Mamadou Sakho of Liverpool. West Brom Albion also were said to be after the defender but according to
ESPN
, they are not in the race for him anymore. Milan had strong interest in Sakho in the past when he was still at PSG. Sakho has't had a successful time so far in the EPL as he hasn't played many starting minutes, so this is something that can factor into his decision.
Milan,Inter and Juventus also have interest in Victor Lindelof of Benfica but his cost is very high indeed.
Milan are set to take on Roma this week-end as both clubs (respectively second and third) are equal as they both have 32 points each in the standings. Inter on the other hand are 10th in the Italian Serie A standings as they will be hoping to climb back up the table.
Jean-Luca Mascaro (@CalcioNews89)