Milan CEO Fassone to meet, recruit Paolo Maldini?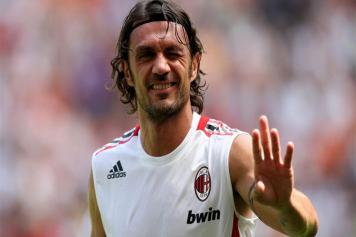 23 September at 13:28
What goes around comes around.
A few weeks ago, Milan legend Paolo Maldini
was quoted as saying
that the Rossoneri needed more former icons helping run the club.
Now, the Gazzetta dello Sport claims that CEO Marco Fassone is set to meet Maldini in the coming days, in order to add him to the front office.
@EdoDalmonte