Moratti is furious 'If we play like this, we'll go nowhere'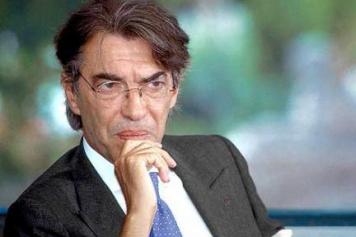 15 November at 09:15
Moratti: "Inter, così non va"
Inter president is furious: "I did not like anything. We had no game".
"Milan did not play better than us. The problem is that we didn't play at all. This is serious. We may lose a derby, but not in this way. If we play like this, we'll go nowhere.".
(Gazzetta dello Sport)