Real Madrid make approach to sign €38 million AC Milan star Suso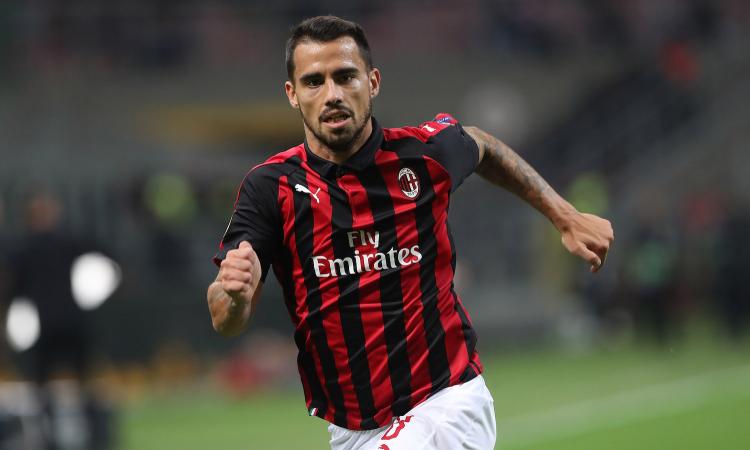 2018-02-11 - 10:25
Real Madrid have made an approach to sign AC Milan star Suso,
Il Corriere
della
Sera reports
. The Spaniard has had a tough start to the season but in the last couple of weeks the Spaniard has played at his usual high standards attracting the interest of some of the best European clubs.
As we reported earlier this week,
Chelsea have also made contact to sign the Spanish winger who has a € 38 million release clause included in his contract.
Suso release clause is only valid for clubs outside Serie A and is valid in the summer until the 15th of July.
The former Liverpool promise is reported to be tempted by the offers of Real Madrid and Chelsea although the
Rossoneri
are determined to rise his release clause.
Suso has four goals and six assists in all competitions so far this season. Inter had also been linked with signing him last summer.