Skriniar's agent reveals offer from five top clubs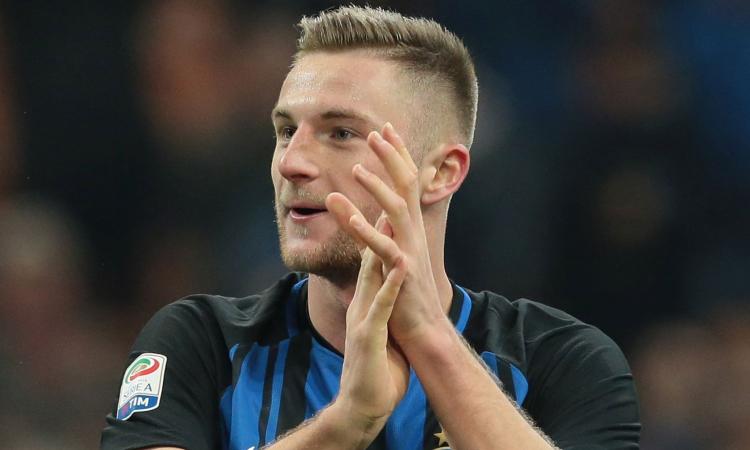 2018-07-06 - 12:35
The agent of Milan Skriniar has revealed that five top clubs are after the Inter Milan defender.
The 23-year-old Skriniar recently joined Inter from Serie A side Sampdoria last summer and has impressed a lot this season. He appeared in 38 Serie A games, scoring four times. His performances have attracted interest from a host of clubs across Europe.
Skriniar's agent Karol Csonto recently revealed that the player has received offers from
five top clubs
, but he is not willing to move this summer. He told
aktuality.sk
: "Milan is very happy at Inter: the fans love it and he has played an amazing season, standing out as one of the best defenders ever.
"I can say that we are not in a position to request a transfer to the Nerazzurri club: there are offers of the best five clubs in the world, but we have no intention of putting pressure on Inter."
Csonto also revealed that they have an offer of an extension from Inter. He said: "There could be a proposal that makes Skriniar the highest paid defender in the world but, in any case, would only serve the certainty of playing him. And, in this sense, Inter has already put on the table a very attractive renewal proposal ".