Two major investors leave Milan's Chinese Consortium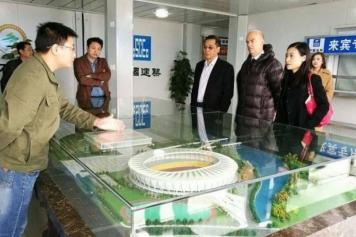 08 November at 11:01
The new AC Milan is taking shape.
Having been offered the honourary presidency by the new owners, it looks like Sivlio Berlusconi is set to accept.
The report, from the Gazzetta dello Sport, also mentions that the Chinese consortium will lose two big components: TCL and CCB.
TCL, aka "The Creative Life", are the world's third supplier of televisions, and had been added to the list Li Yonghong handed to Silvio Berlusconi back in September.
The same goes for the China Construction Bank, another big hitter.
Even among the current crop there are doubts, with Huarong, the largest asset management company in China, also reported to be leaving.
Beyond that, the latest reports have 4-5 total investors joining the Rossoneri's board, with Li Yonghong the favourite to take over the role of CEO.
@EdoDalmonte