Castaignos 'Inter can win the title'. VIDEO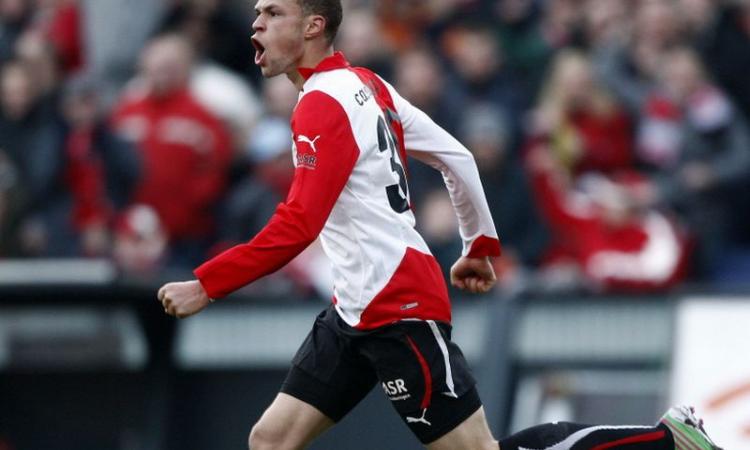 2011-28-02 - 15:30
Luc Castaignos has arrived in Milan this morning to undergo medical checks and sign the contract that from next season will tie him to Inter.
As reported by Sky, as soon as the Dutch attacker born in 1992 arrived, he said: "The club is very strong, they will win the Scudetto".
"I am very happy to be in Italy and I hope to show the fans who I am. I am a very fast attacker with a good eye for the goal. I admire Sneijder, Milito and Eto'o".