FOCUS: peace between Spalletti and Totti?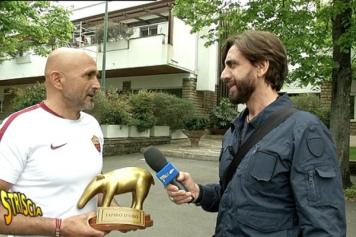 18 April at 20:48
During a comedy show, AS Roma boss Luciano Spalletti has talked about the recent quarrel with the team's captain Francesco Totti: "I am mad at him because in 15 minutes he could have scored two goals, but he scored only one. I really treat him like an important player. The future? Totti is an outlet for Roma. I will stay for sure, Francesco for six, seven or ten more years".
On the contrary, the player said: "It's all right, tonight we'll dine together. He's a very good man. The past can be forgotten, however, never happened between us".
M.G.