OFFICIAL: Genoa sign Simeone jr.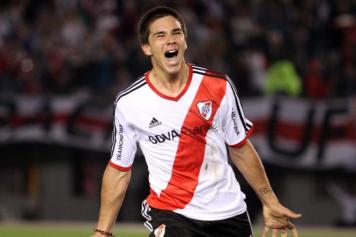 18 August at 17:23
The news item was in the air, but now it's official: the 21-year-old forward Giovanni Simeone –son of Atletico Madrid boss Diego Simeone- is a Genoa player.
The rossoblu have announced that the Argentine arrives on permanent basis from River Plate.
M.G.