Roma, father of Maicon; "A return is possible"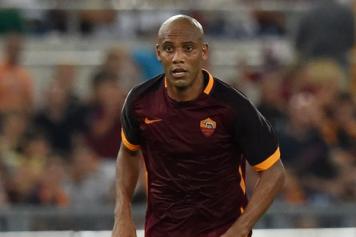 19 October at 16:10
The father of former Roma full-back Maicon has been speaking to
italiacalcio24.it
. Asked about his son's possible return to the team this season, Manoel Sisenando explained that; "He's training with the squad so lets see what happens. Certainly he would like the idea of a return because he loved his time at the club, but I have no more news other than what I have already told you. If there had been a serious development my son would have told me about it but at the moment, there is no certainty".
S.M