WOW: Inter found a wiretap in their HQ!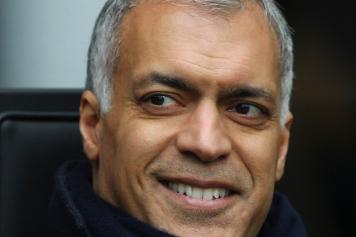 22 April at 10:00
Talk about a fascinanting early morning read!

La Repubblica report that Inter Milan's Chief Executive Officer, Michael Bolingbroke, gathered staff at Inter's headquarters around ten days ago... to show them a wiretap, telling everyone that it was found under a desk.

We regrettably know little else about this shocking story, though we can imagine that more information (and speculation!) will emerge in the coming days.

Italy's very own Spygate (or Talpopoli?) may well be upon us. It's been a while since Calciopoli, Calcioscommesse, Calcioscommesse 2 and, of course, Tangentopoli itself.

We were due one, weren't we?
@EdoDalmonte