Opinion: AC Milan absolutely need to sign this Belgian midfielder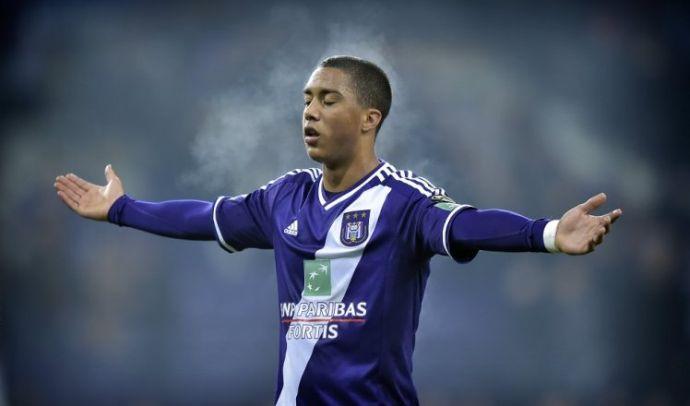 Commenta per primo
While, Milan may not be the worst team in the Serie A right now, nor the Rossoneri that we know from last season, there is always room from improvement. A title challenge could be too big an ask for Vincenzo Montella's men, doing so next season would certainly make sense.
And bolstering the current squad to bring the glory days back to San Siro would require the capture of quality players
, who can play a part in raising the bar of standards.
And Milan's apparent interest in
Youri Tielemans
suggests that Montella is ambitious enough to build the club into a heavyweight once again. The Belgian may be one of the best young midfielders in the world right now, but it could be a case of being a square peg in a round hole, until and unless he isn't what Milan are in need of. So, we run the role over whether the youngster would be a fit for the Rossoneri or not.
The injury to veteran midfielder
Riccardo Montolivo, which is likely to keep him out until the end of this season, could have left Milan in a lurch, if young Manuel Locatelli hadn't stepped up to the plate.
And the 18-year-old Italian proved his mettle in substantial fashion after he grabbed the winner against Juventus around a month ago. Locatelli has been utilized as the deepest lying midfielder in a 4-3-3 and is usually flanked by
Juraj Kucka and Giacomo Bonaventura,
who provide the side with much-needed attacking venom. Locatelli's shielding of the back four and the ability to dictate play from deep is a very good skill set to have, in the modern day game.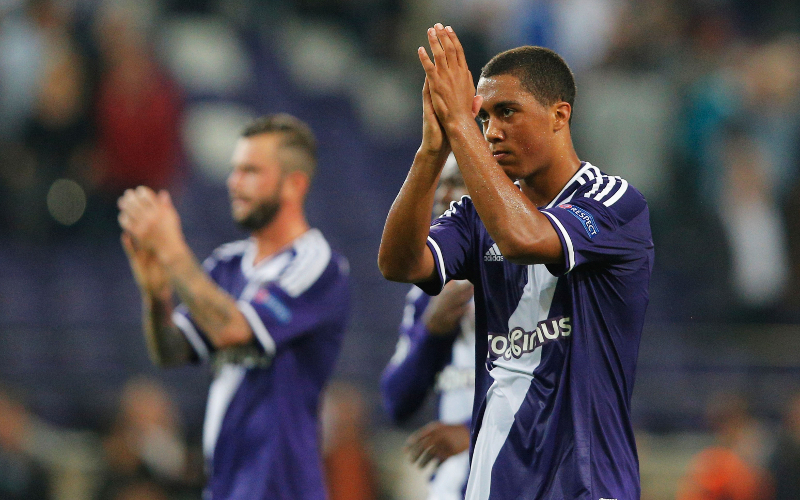 While Tielemans may be a different kind of a player, his completeness as a footballer is something that makes him very good for a player of his age. The Anderlecht man's
versatility on the pitch allows him to play as a number ten and as a central midfield player. In certain emergency cases though,
Tielemans can also don the role that Locatelli has for Milan. His box to box approach to the game makes him a midfield engine, who is good in both aspects of the game.
This season, Tielemans has been more productive in front of goal than he has ever been at club level. He has racked up a total of nine goals in all competitions, three more than Milan's top goalscorer Carlos Bacca, who happens to be a striker and not a midfielder like Tielemans. Apart from goalscoring,
Tielemans has contributed to the defensive side of the game too.
He has won 2.2 tackles in the Europa League per game this season, making 2 interceptions too.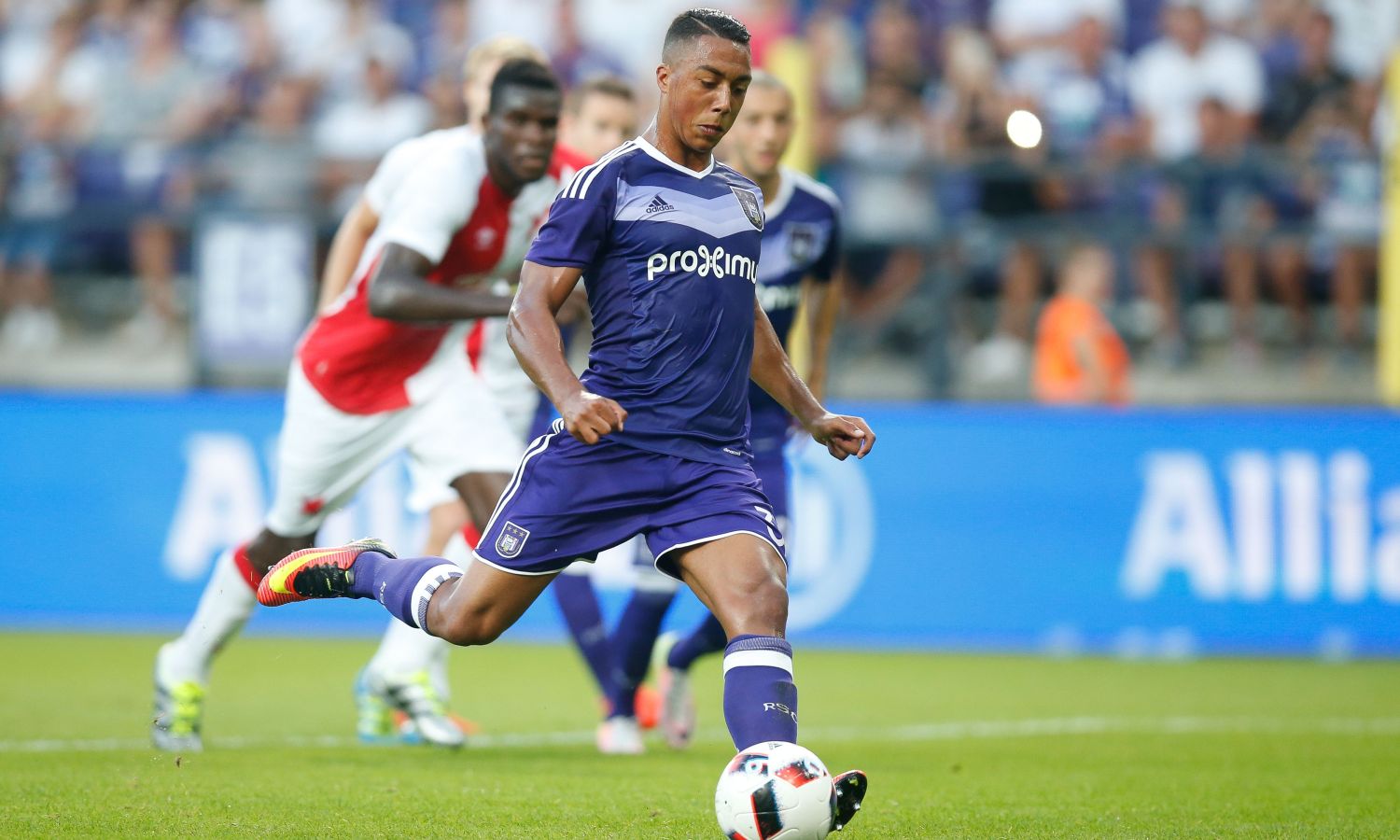 Having been utilized in an advanced role by manager Rene Weiler, Tielemans has been granted the freedom to contribute in an attacking sense, which has helped him make the most out of the abilities that he has.
His exceptional passing sense around the striker has helped him make 2 key passes per game, proving that his chance creation abilities are just as good as his scoring abilities
. The 4-4-1-1 formation at Anderlecht sees him play alongside a sitting midfield player in Leander Dendoncker, who provides the defensive assurance and room for Tielemans to venture forward.
While Tielemans has played a similar role in a 4-3-3 too, Milan also have a proper sitting midfield player in Locatelli in there to allow
Kucka and Bonaventura the license to roam forward. While Bonaventura is a player who likes to occupy a wide role and stay forward,
Kucka has been the one to perform the box-to-box job. And that's the job that suits Tielemans the best on the pitch.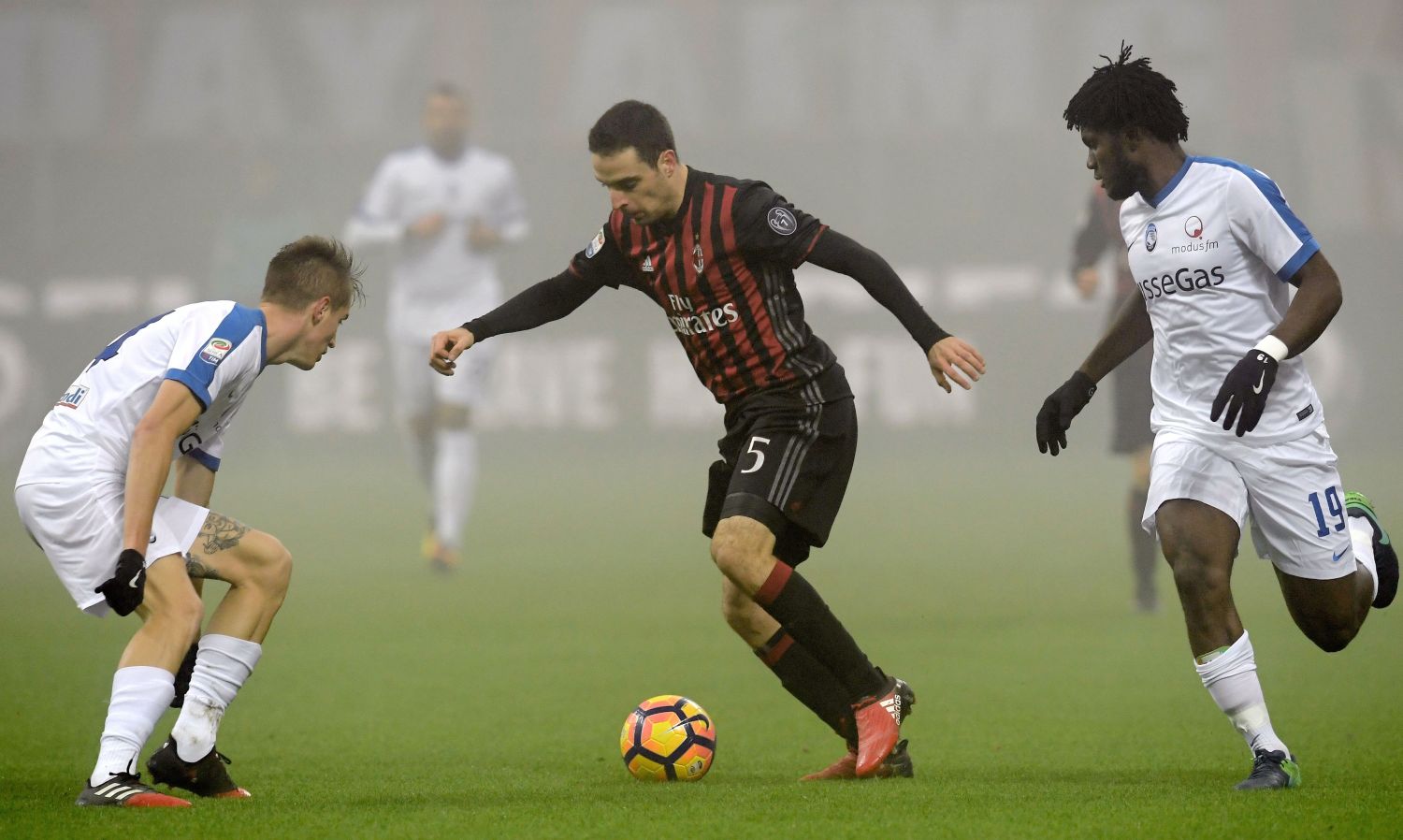 The limited usages of Mario Pasalic and Jose Sosa suggests that Montella has a certain amount of belief in Kucka, while Bonaventura is
indispensable to the side right now. But, Tielemans is a player in the mold of the kind of a midfielder that Milan would require. If not immediately, then certainly for a long term requirement.
But signing a highly coveted youngster at this juncture of revitalization presents a problem in itself for Milan.
The postponement of the Chinese takeover to early March means that the Rossoneri are likely to be cash strapped in January. While,
Carlos Bacca could well be sold next month, Anderlecht's demand for the inevitable sale of Tielemans would rise due to the number of bit clubs after him. T
he takeover would allow Milan to splash the cash on the youngster, but that can obviously happen next summer.
But, if an opportunity comes knocking, ignoring it would be a massive mistake. Tielemans could be perfect for Milan, but only some fortune could help them sign him as early as next month.
Kaustubh Pandey @TheFootyMad