Horncastle: From Zidane to Pogba, Juventus and the Art of Selling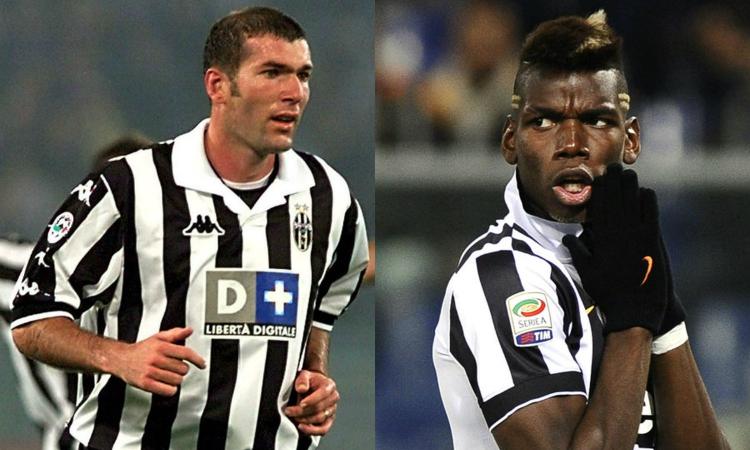 Commenta per primo
Gianni Agnelli used to say that the price Juventus paid for Michel Platini was, in football terms, no more than the cost of a slice of bread. They then got to watch him spread foie gras all over it for five glorious years.
L'Avvocato
savoured the taste long after Platini retired at the age 32. Le Roi gave the unofficial King of Italy more satisfaction perhaps than any other Juventus player. Even Zinedine Zidane.
As fate would have it, it was Platini, then a commentator for Canal+, who recommended that his former club go and watch Zizou play for Bordeaux against Milan in the quarter-finals of the UEFA Cup in March, 1996. Bordeaux ended up coming back from a 2-0 first leg defeat at San Siro to win 3-0 at the Stade Chaban-Delmas. Zidane, 23 at the time, set up both of Christophe Dugarry's goals.
"The beauty," Moggi recalled to Guerin Sportivo
, "was that Galliani spent a fortune for Dugarry and we got Zidane for only 5bn lire. Who do you think got the better deal? It was an exceptional coup. One of the top 10 of all-time."
Although to be honest it didn't feel like that at the time. "Zidane is the player you have been talking to me about, right?" Agnelli asked Moggi. "I hope it's not the one I watched at Euro 96." Zidane had a poor tournament. Moggi admitted: "Even I wondered if I had signed his brother by accident, but in the end we were right. Zidane showed himself to be world class. A player from the future."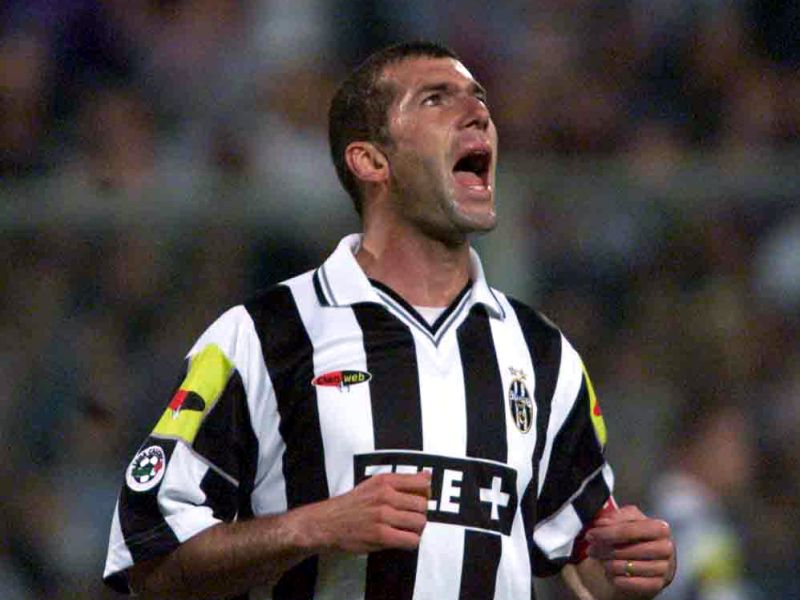 Juventus would sell him five years later to Real Madrid for a then world record fee of 147bn lire
. "We'll miss him," Agnelli claimed, "but Zinedine was always more entertaining than he was useful." Comparisons with that deal are naturally being made with Paul Pogba's proposed move to Manchester United and one wonders what Andrea Agnelli's uncle would have made of it all.
Juventus paid just £800k for Pogba four years ago and expect to get another world record fee of more than £100m back.
In terms of the return on their original investment, it will
eclipse even Zidane's as the sale of the century, a sale they're still reluctant to make of that there is no doubt.
Although Juventus have, by all appearances, lined everything up to maximise Pogba's value this summer, their intention to keep him did seem genuine.
With Zidane it was different.
The club needed the money back then. Zidane was approaching 30 and Juventus wanted to put together a more physical, hard-running and aggressive team. Today the opposite seems true. Juventus are under no obligation to sell. Pogba is 23 and from what Max Allegri says Juventus appear inclined to make the team more technical and skilful.
This is what Allegri believes truly makes the difference in Europe. Pogba blends the two of course. That's what makes him the complete package. Regardless of whether the money sweetens the pill, it's still a jagged one to swallow.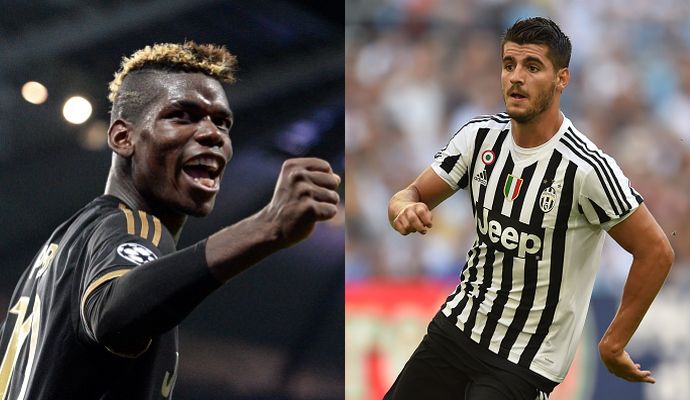 If we flash back to 2001
, Juventus sold Pippo Inzaghi to Milan as well that summer; the Alvaro Morata of the window you might say. The groundwork had already been done on bringing Gigi Buffon, Lilian Thuram, Pavel Nedved and Marcelo Salas to the club.
Their net spend that summer was just over €40m. So far this summer Juventus have added Miralem Pjanic, Dani Alves, Mehdi Benatia and Marko Pjaca all for little more than €50m and that's without the windfall from Pogba. Exceptional business.
Juventus moved on from Zidane.
Buffon became captain and a club legend. Nedved won the Ballon d'Or and now sits on the board. If he hadn't got suspended in the semi-final, maybe they would have won the Champions League within two years of Zidane leaving.
Hitting the same heights, actually going further than that team did is the aim. It's no coincidence that veterans like Buffon and Andrea Barzagli have extended until 2018. Juventus are going all-in to win the Champions League.
The expectation once Pogba goes is that Juventus will activate the €94.7m buy-out clause in Gonzalo Higuain's contract. Even as Serie A's record breaking Capocannoniere, it remains to be seen whether they are prepared to write such a big cheque for a player who will turn 29 at the end of this year. It would, to some extent, go against the reasons behind their sale of Zidane all those years ago.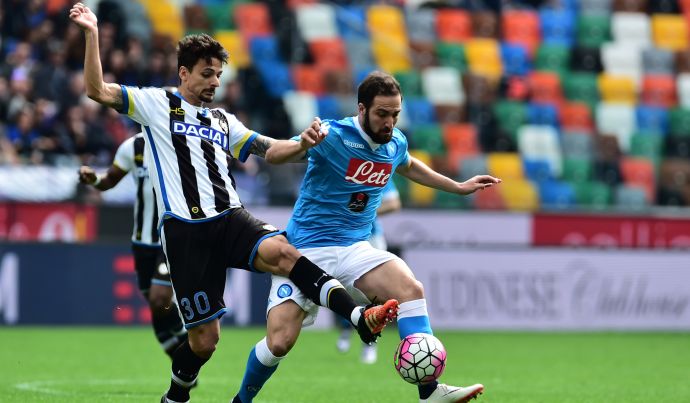 The midfield will also require further reinforcement upon Pogba's departure:
Andre Gomes, Nemanja Matic, Marcelo Brozovic, Axel Witsel and Moussa Sissoko have all been linked with the Old Lady. Striker Gabriel Barbosa, the Santos wonderkid, is on Juventus' radar too.
It'll be fascinating to watch the rest of their transfer window. Not least because Juventus can bring more money in if they please with the sales of
Hernanes, Roberto Pereyra, Mario Lemina and even Simone Zaza. Potentially there's another €60m or €70m to bank just from cashing in on the squad's fringe players. Few clubs are better run.
Gianni Agnelli liked his paintings
. To him, Baggio was a Raphael and Del Piero a Pinturrichio.
What Juventus have really got down to a fine art, however, is how they go about their business.
@JamesHorncastle